School Contracts , Sensory Clinic, and Private Home Services Available
Occupational Therapy, Speech Therapy, ABA, Speech Therapy, Behavior Management, Life Skills Coaching/Training and mentoring,
Early Intervention Services!
Most Insurances and Medicare accepted.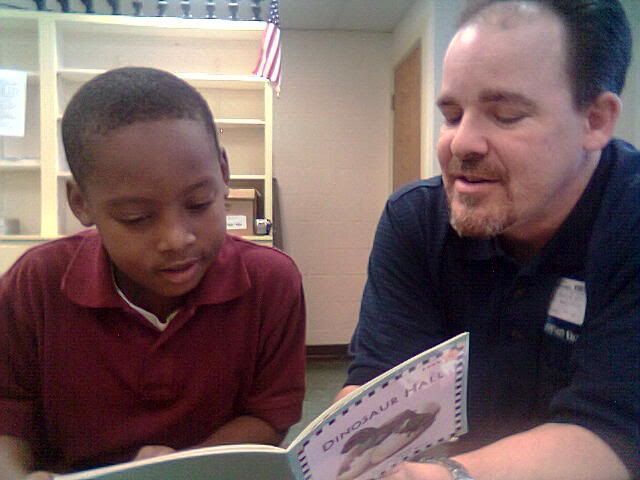 Parent and Teacher Consultation Services
Respite for children with autism and other special needs.
It may be a recent injury from the job, or your child has developmental delays. We can help!
Our therapists are trained in some of the top schools incuding Columbia University!
They include occupational therapists, physical therapists, speech therapists, ABA therapists, and special educators as well as mainstream teachers.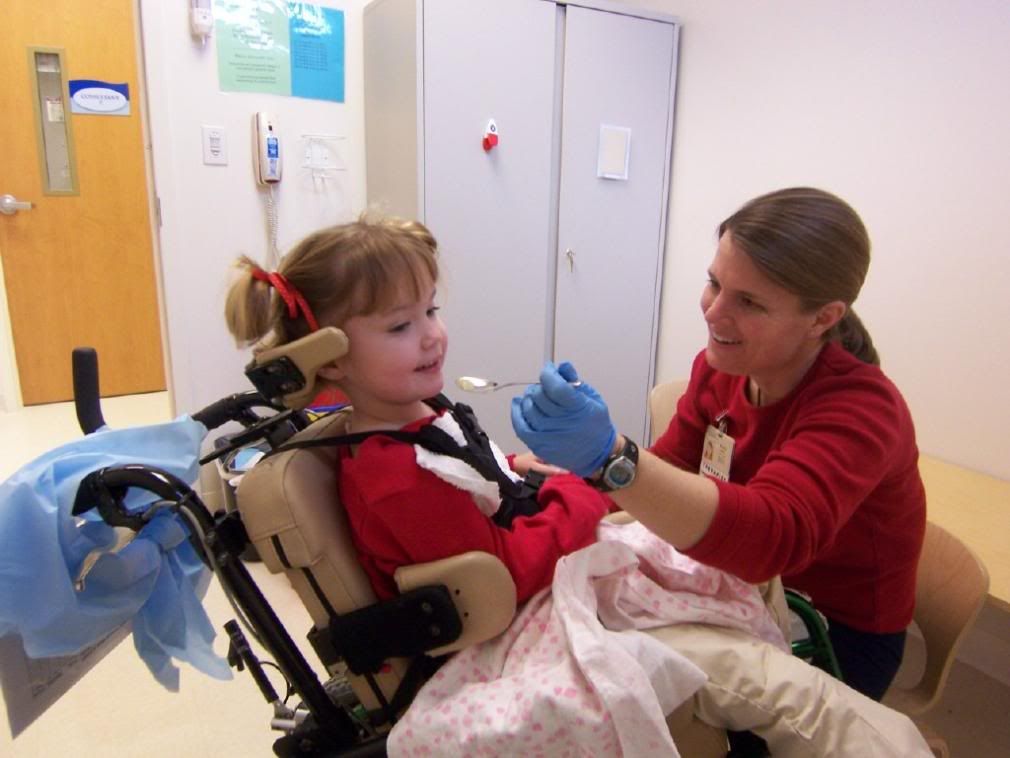 Current diagnosis treated:
Autism
Arthiritis
Stroke

Cerebral Palsy

and many more...
Home-care available for all ages including elder care and early intervention!
Therapy Services include, but not limited to: Occupational Therapy, Applied Behavior Analyses (ABA), Behavior/life skills training ,mentoring and Early Intervention.
Respite services – this service will provide the families with a little break by assigning someone to care for their child while they handle other responsibilities, or just need to relax for a few hours.

The service is for children with any type of special need.
School Shadowing – we can assign someone to shadow your child in class.

For children with special needs, including behavioral issues.
Home Schooling Assistance – If you home school your child, we can help.

We can assist you with record keeping, curriculum building, lesson plans, behavior management, lesson assistance and more.
Tutoring services available for school age children. We can actually send someone to your home to tutor your child, or assist with homework.

Coming into our center is another option. Call for more information.
Babysitting in your home (occasional) for children 18 months and older.
We require a background check, fingerprinting and references on all staff.
Please call the above number to schedule an appointment if you are interested in any of our services, or want more information.